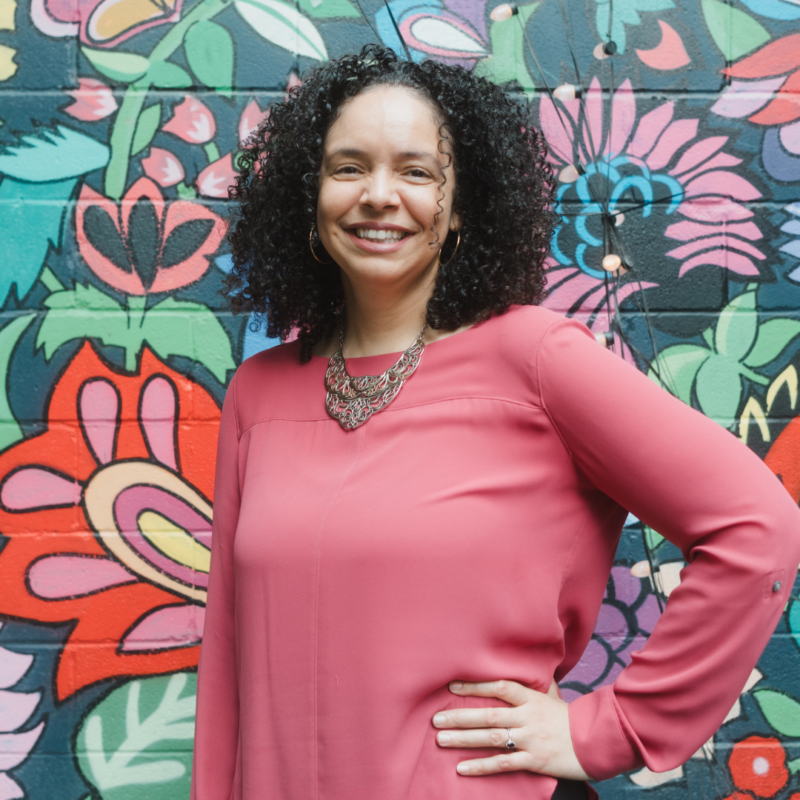 Eliana Pereyra
Eliana Pereyra is originally from 'The Bronx in New York City, where she started her schooling as an English-language learner at one of the city's first bilingual school programs. Her experiences as a first-generation graduate and as the parent of a child with multiple exceptionalities have shaped her commitment and passion for working toward educational excellence and equity for every student.
Eliana brings almost 20 years of experience serving urban public school districts as a consultant and district leader. Most recently, Eliana served as the Executive Director for Equitable Learning Environments with Atlanta Public Schools, helping to create partnerships and establish structures designed to build the collective capacity of leaders in the district. Prior to APS, she served Gwinnett County Public Schools as the Director of Leadership Development, supporting school and district leadership pipeline programs. Eliana began her district-level journey in the NYC Department of Education as a Program Manager in the Office of Teacher Recruitment and Quality, working on designing and implementing principal pipeline and teacher leadership opportunities across New York City's 1,800 schools.
As a consultant, Eliana was a founding team member with the Alma Advisory Group, where she worked with school districts nationwide to establish or strengthen leadership pipeline programs and human capital systems. She also has experience in non-profits, including New Leaders, and as a School Social Worker serving immigrant students and families.
Eliana holds an M.S.W. from CUNY's Hunter School of Social Work and a B.A. in Economics from NYU. She enjoys gardening, reading, running, and spending time with her two boys and partner.
Her Gallup Strengths: Learner, Input, Connectedness, Achiever, and Intellection.