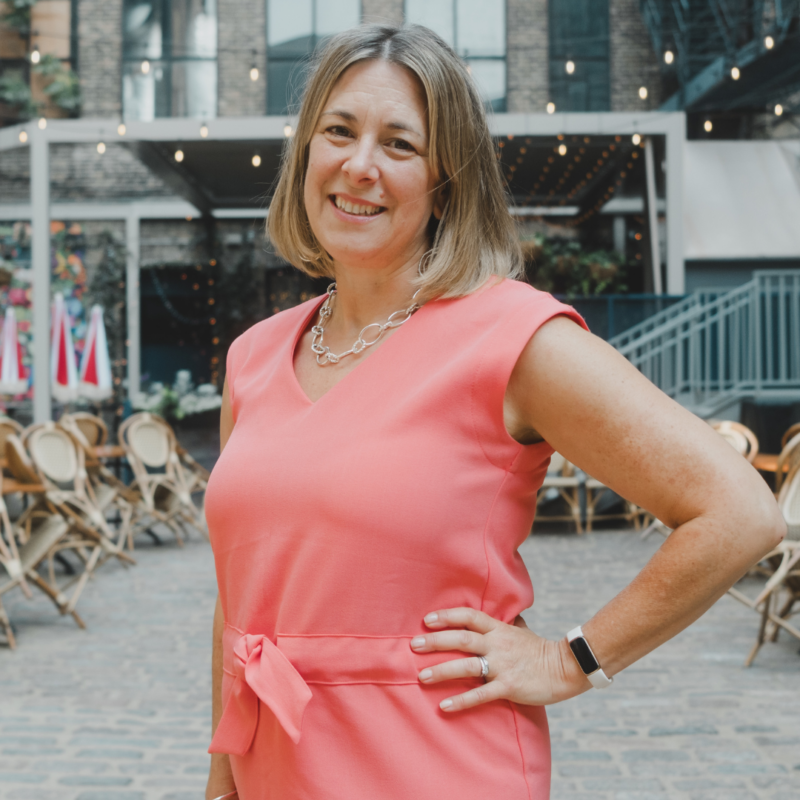 Mindy Schlegel
Talent Management/Executive Search
For over twenty years, Mindy has worked to address educational inequities nationwide in school systems, nonprofits, and state governments. While she started her career in a classroom in Houston, Texas, she has pursued opportunities to work in diverse settings leading and executing work around educational policy and human capital systems improvement. She continues to work with mission-driven organizations, helping to move critical work forward, develop strategic plans, assist in executive searches, and offer leadership coaching, particularly for young female leaders.
In her most recent role as Chief Human Resources Officer for Indianapolis Public Schools, she led and executed the district's largest investment in teacher compensation in its history, raising teacher salaries to the state highest (an increase of 46%) and redesigning its compensation model as well as it's a performance management system. Developing the district's first talent strategy, she launched teacher leadership roles, new talent pipelines, and a focus on supervisor training in hiring and managing teams to reduce staff turnover. In six years, the district saw a reduction of 56% in resignations, a steady increase in the diversity of hires, and the closure of a race gap in the resignation of teachers of color.
Prior to her district leadership work, Mindy was a Senior Consultant for Public Impact, working to build teacher leadership models in districts across the country. Locally, she launched and managed Great Schools Indianapolis, a critical source of information for parents facing a landscape of school choice. As a Senior Policy Advisor for Indiana, she led policy work that focused on raising the quality of educators statewide.
A proud midwesterner, Mindy graduated with a degree in Psychology from the University of Illinois in 1995 and earned her Master of Education from Harvard University in 2000. Mindy is involved in the Women's Fund of Central Indiana, a community fund focused on creating transformative and sustainable change for women and girls throughout Indiana.
Mindy currently resides in Quito, Ecuador living out a dream to live abroad and supporting her husband, who leads an American School there. She is a passionate traveler, lover of all large, slobbery dogs, and proud mom to three strong-willed daughters.