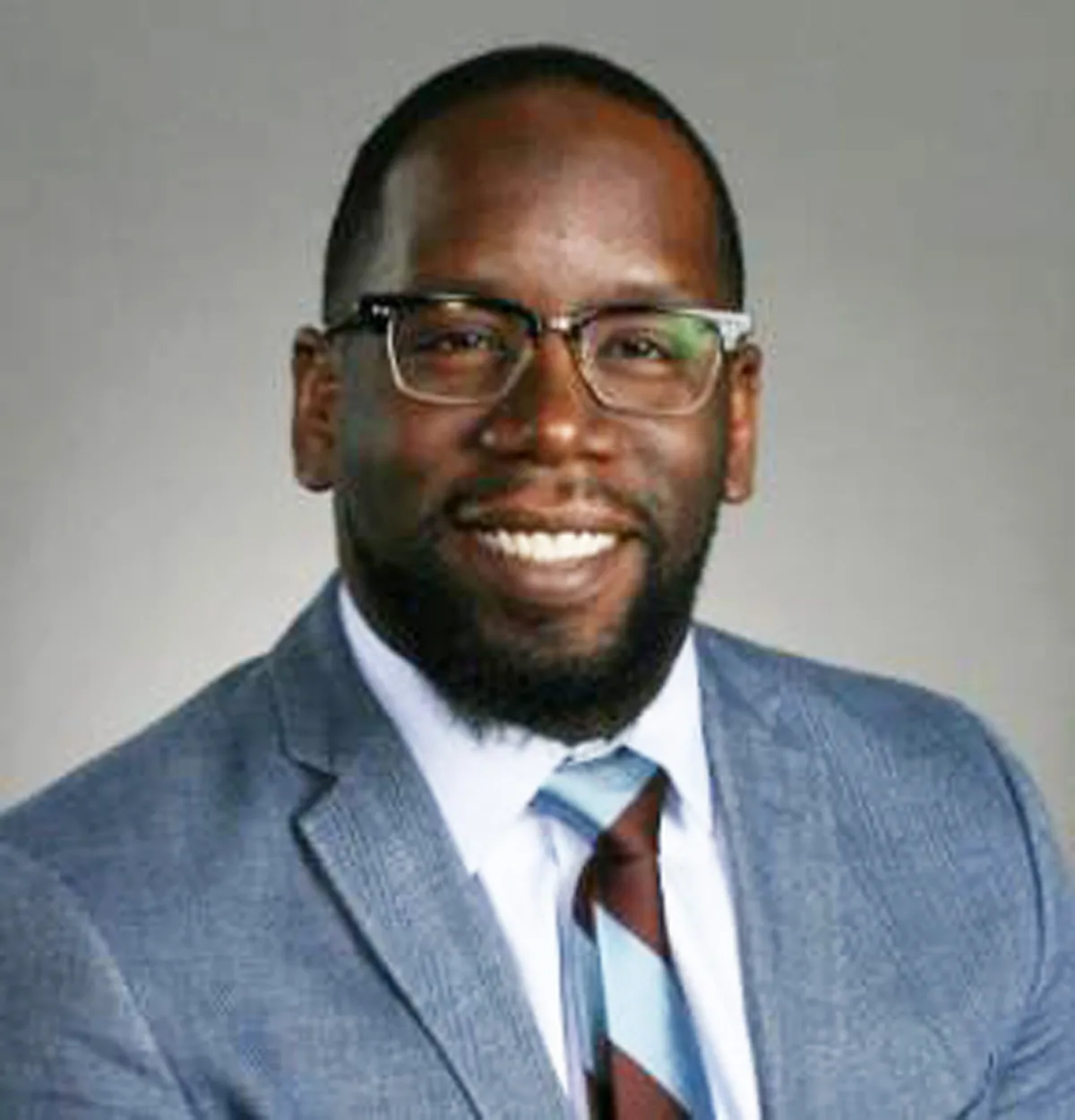 From Evanston Township High School District 202:
After a comprehensive process to determine what ETHS District 202 students, families, teachers, staff, and community members are looking for in the next superintendent, the ETHS board has determined that their top candidate is already in their midst. In partnership with Alma Advisory Group, the board is designing a rigorous and engaged interview process to allow the current Assistant Superintendent and Principal, Dr. Marcus Campbell, to meet with parents, students and staff in late March.
"Based on what we heard from our community, the board developed a detailed superintendent profile and job description that articulates the characteristics and competencies of our next leader and outlines the responsibilities and expectations of the position," said Pat Savage-Williams, ETHS District 202 School Board President. "The board wants to give Dr. Campbell the opportunity to meet with our community and demonstrate the competencies that the community told us they most desire in their next leader."
The ETHS District 202 board engaged the Alma Advisory Group to conduct a thorough community engagement process to learn from all stakeholders what they value in and want from the new superintendent and the issues the new leader should prioritize. This is not a final decision on the Board's part. The ETHS Board will follow the steps recommended by Alma Advisory Group to ensure this is an authentic process, and the community truly gets to weigh in on such an important decision. "While it is the board's responsibility to hire the next superintendent, we strongly believe in authentically engaging our students, teachers, staff, and community members in this important decision," said Monique Parsons, ETHS District 202 School Board Vice President.
The detailed profile, updates, and board meeting video are available on the Superintendent Search page of the ETHS website.
The more than 2,000 survey respondents and nearly 100 focus group participants provided a clear and consistent vision of what they are looking for in the next superintendent. Specifically, they said they want a leader who:
Is a strong, clear, and transparent communicator
Has the ability to lead, support, and manage staff
Puts the best interests of all students first in all decisions
Cultivates a culture of learning
Dr. Campbell has the experience and national reputation to be considered a top candidate for the ETHS District 202 superintendent position. Dr. Campbell has been at ETHS for more than 21 years and has served in his current leadership position for more than nine years. He serves as the educational leader and chief administrator of all school operations and leads the development of district strategy and organizational change including effective instruction practices, impactful diversity and equity initiatives, and responsive programs and services. Dr. Campbell earned his Ed.D. in Educational Leadership at National College of Education, National Louis University. He also holds an M.A. in Social and Cultural Foundations in Education from DePaul University and a B.A. from University of Illinois at Champaign with a major in English and minor in African American Studies. In addition to his many honors he has served as an Adjunct Professor in the School of Education and Social Policy at Northwestern University for nearly eight years.
"Dr. Campbell has the breadth and depth of experience our community said they want in the next superintendent," said Ms. Savage-Williams. "He has the educational background, vast experience in every level of education, organizational management and systems change. He is also deeply devoted to students and the educational equity and excellence they deserve. If Dr. Campbell's resume were submitted from outside the Evanston community, he would be a top candidate for ETHS's next superintendent. The school board would be remiss if we did not screen Dr. Campbell against the competencies and expectations of the superintendent role."
The ETHS board has laid out detailed plans for the interview process that will include submission of questions from community members, nominations to stakeholder interview panels, anti-bias training for interviewees, and an interview with the board. This detailed plan can be found on the Superintendent Search page of the ETHS website.
Source: Evanston Township High School